What We Do
We specialise in a fun, off-beat and candid storytelling style that guarantees timeless wedding memories. Based on global styles of photography and cinematography, we create stories from weddings that are uniquely recognisable. With a dedicated team of photographers, cinematographers, video editors and photo editors in-house, we have everything you'll need to be able to create stories from your wedding that are hand-crafted and fully customised to your wedding. We are best known for candid wedding photography, new-age wedding feature films, our signature range of wedding albums as well as for our unique pre-wedding shoots and memorabilia from your big day. We only take on one wedding assignment at a time, and in doing so believe in a no-holds-barred approach to wedding storytelling. A wedding only happens once, and to tell the story right – it takes a lot of heart and a little bit of soul to tell it just right! Please get in touch with us to inquire more about we can do for your wedding!
We look forward to being a part of your big day!
Meet Samantha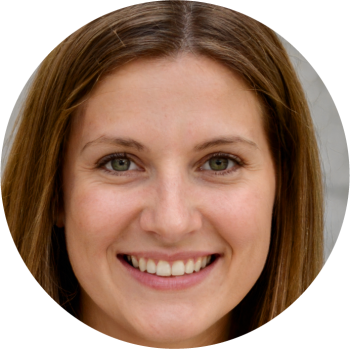 Samantha is the creative director and the other half of Sam Arroyo. Before she became a wedding photographer, director and producer, Samantha had a successful career in account management in the advertising industry. The ying to our collective yang, Samantha is a detail-oriented perfectionist and likes nothing better than being a part of a big-fat-Indian-wedding with all the chaos and fun. When not shooting a wedding, Samantha is a talented food blogger, photographer and food-stylist. She runs a food blog, and can also be found in the Sam Arroyo chasing after that perfect shot of a waffle!